July 15th, 1pm-4pm  at the REconomy Centre
What is an Open Marketing Surgery? 
---
A flexible approach to getting the help you need to grow your business
A 1 – 3 hours session depending on the number of participants – Min. 2 Max. 12
A hybrid workshop/1:1/group session
No set agenda – YOU and YOUR NEEDS set the agenda
No useless jargon or business/marketing speak to learn
Learn what you need to do, how to do it and get feedback on it
---
What can you expect? 
---
Join other wonderful heart-centered business owners who are ready to transform their business
Get your specific questions answered like you would in a 1:1 session without the high price tag
Actually do the work during the session so you can walk away with it done!
No more wasting time guessing what you should do or what will work – get help from your peers and a marketing expert who understands your business approach
---
What could you do in the session?
---
Decide what to focus on to get your business started
Create a 1 page marketing plan
Finally choose which social media channel to use
Create an advert
Write copy for your website
Clarify who your customers are
Gain more confidence so you can step up and be seen without fear
Learn how to sell without feeling sleazy
The list is endless!!!
---
July 15th, 1pm-4pm  at the REconomy Centre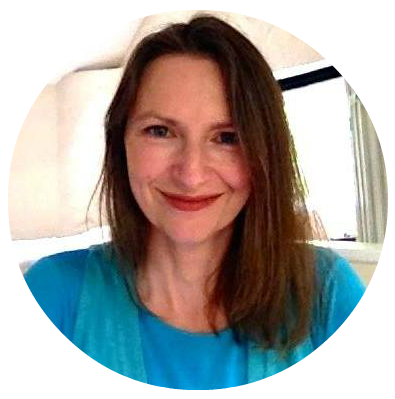 Karen Hunt – A bit about me…
I have set up and facilitated several initiatives in Totnes to help small sustainable businesses improve their marketing, These include the Marketing Surgery and the Marketing Club at the REconomy Centre. I have many years experience in sales and marketing working with sole traders to Blue Chip companies; set up my own small businesses including a social enterprise and helped launch the new notes and electronic Totnes Pound. I'm the creator of the Transformational Marketing Method™ and How to Get More Clients™ designed specifically for healers/therapists.